According to your requirements, our 5 to 9 axis machining centers guarantee high precision results. Custom made manufacturing, in all types of materials.
Dimensions des pièces :
Up to 60 millimeters
Tolérances :
+/- 0.01 mm (metal) et +/- 0.05 mm (plastic)
If your material reference is not in the list above, please feel free to ask us for it.

Tolérances générales :
French standards NFT5800 normal or reduced class

Chrome plating
Chrome bath (shiny, mat or satin appearance)
Chrome bath with electrical conductivity
Polishing
Smooth and shiny appearance
Transparent for PMMA and PC parts
Manual polishing or steam polishing for details of optical parts
Treatments for metal parts
Standard zinc plating
White zinc plating
Yellow zinc plating
Tin plating
Nickel plating
Galvanization
AG5 silver plating
Oxidation
Burnishing
Nitriding
Quenching and tempering (HRC)
... non exhaustive list
Sandblasting
Glossy or matt appearance in different colors
Marking / Pad printing / Screen printing
Grainy texture (approaching the VDI 3400 reference of your choice)
Tribofinishing
Media according to wish of finish
Laser engraving
Serial number / traceability / reference
Branding
OUR MACHINING CENTERS, OUR MACHINE PARK AND OUR TOOLS:
Machinery park (3 CNC with bar feeders)
Traditional machines
Tribofinishing machine
Polishing machine
Measuring means adapted to our productions
Laser marking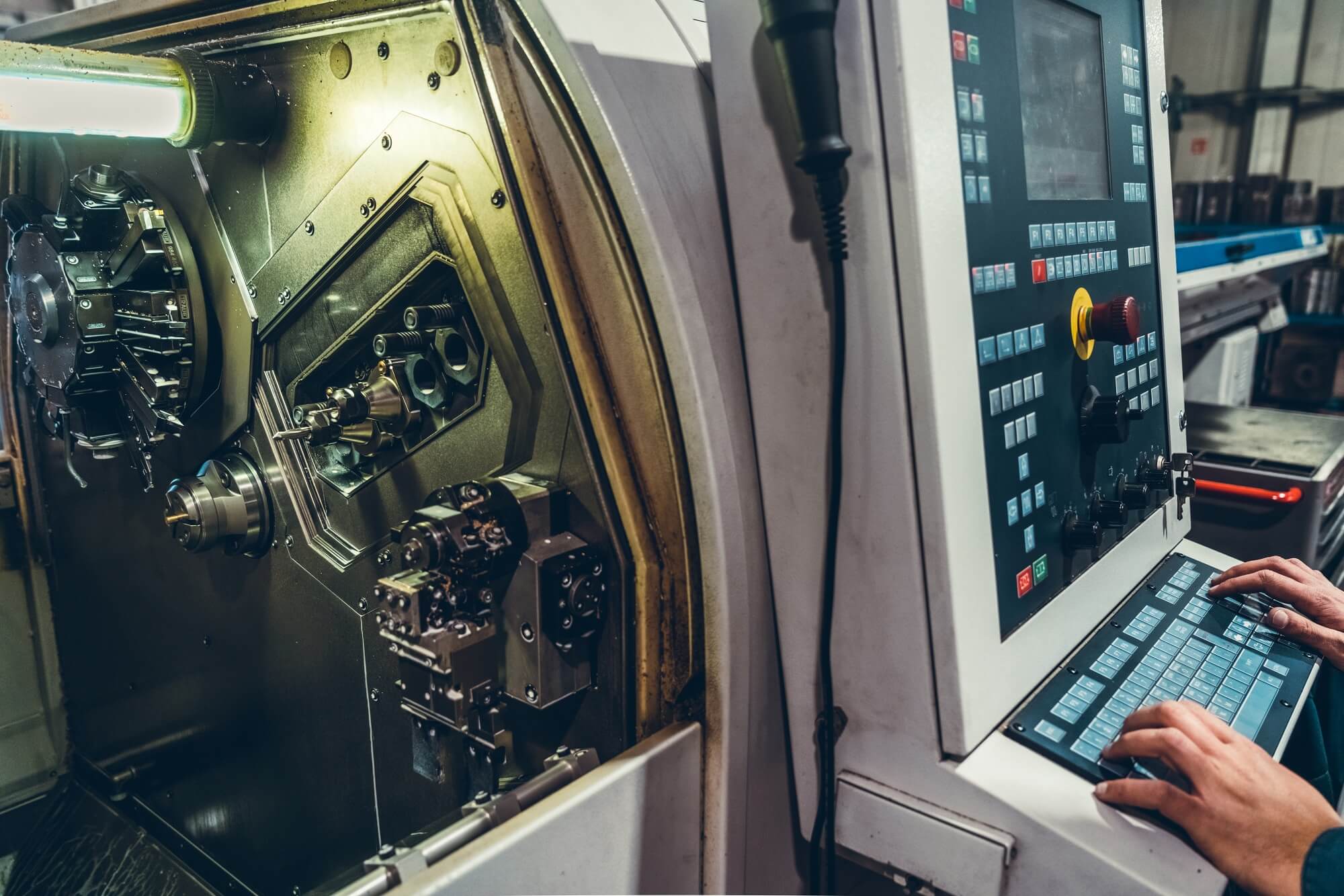 CNC from 5 to 9 axes with / without bar feeder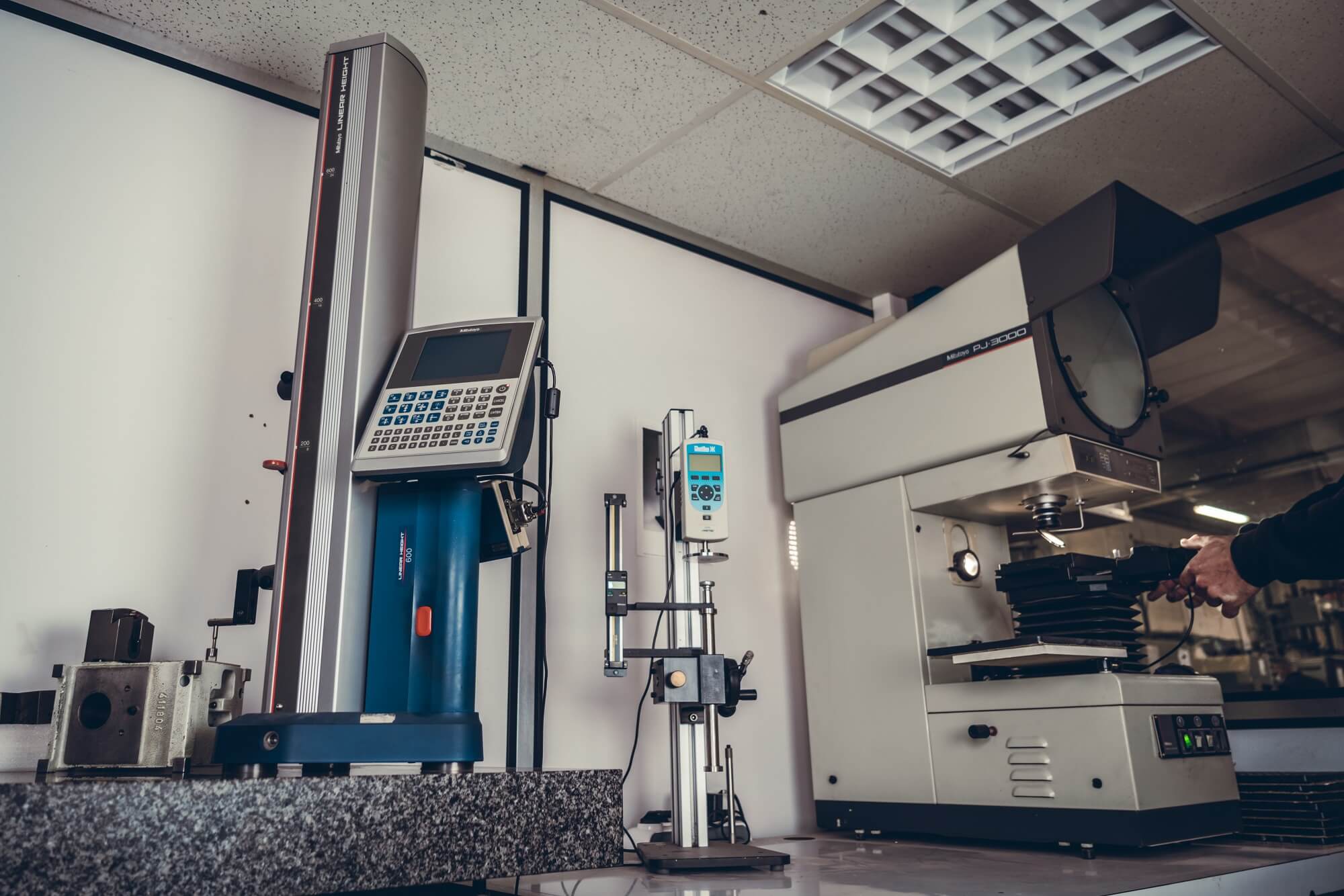 Measuring column