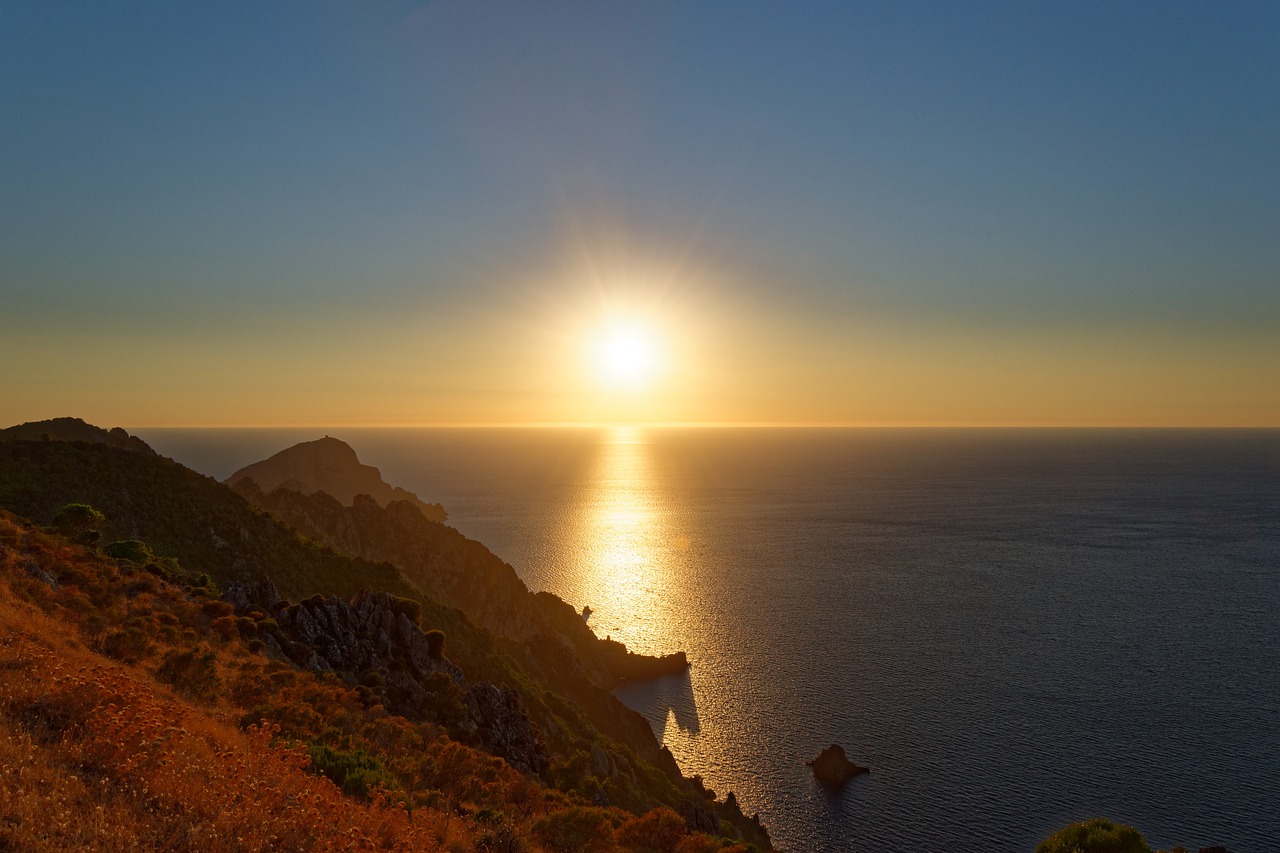 INDUSTRIAL KNOW-HOW AT THE SERVICE OF CUSTOMERS
We position ourselves as carriers of solutions through machining, plastic injection and high frequency welding technologies. Our business lies in tailor-made. We try to support each project from its inception to its commercialization.
Beyond a simple customer / supplier relationship, we work in close partnership with our contacts to achieve the ideal product. We carry out real research and study work to optimize the solutions we can offer our customers.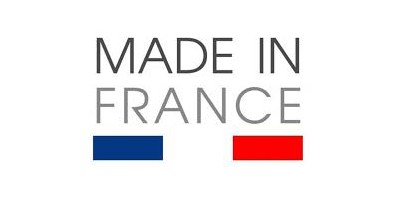 By favoring local sourcing and Made in France production, BEUCHAT INDUSTRIES has bet on sustainable quality.

CUSTOMER SATISFACTION
Our team maintains direct and regular contact with customers, a guarantee of efficiency in the relationship.
#Deadlines #Quality #Technical Support #CoDevelopment #Vision
TECHNICITY & TEAMWORK
BEUCHAT INDUSTRIES is made up of a multidisciplinary team of engineers, technicians and operators bringing their perspective and approach to all projects. The knowledge and experience of each, pooled during work in a project team, allowing to enrich the added value.
#Value Chain #Added Value #Efficiency

RESPECT & COMMITMENT
Our DNA is intimately linked to the sea, so the eco-responsible commitment to preserve and protect it is obvious for BEUCHAT INDUSTRIES. This approach is materialized by actions implemented within the company involving all of its employees.
#Parity M/F #Integration #Equity #Human Size #Listening

QUALITY AMBITION
At the heart of BEUCHAT INDUSTRIES management, quality is the subject of a specific and rigorous organization, on the principles of the ISO 9001 standard. The implementation of control processes at all levels makes it possible to maintain a level of service of the most demanding.
#Made in France #Local #Controlled Quality